book your first in-studio session
we will respond within 12 hrs to schedule your first session
why the lotus method?
Because working with us, you know it works…
It's the combination of our pre/post natal expertise, our 1-on-1 training, and our proven methodology, that makes The Lotus Method so transformational.
The Lotus Method is
Core Health | Functional Movement | Postural Alignment | Integrative Breath Work | Pelvic Health and More… Connect with your pre/postnatal expert
Discuss pregnant and postpartum concerns and address aches, pains, desires, and goals
Dive into breath work that integrates your pelvic floor and core
Create and experience a customized workout to both strengthen and heal your body
Commit to feeling like the best version of you
Good things come to those who
sign up… for our mailing list.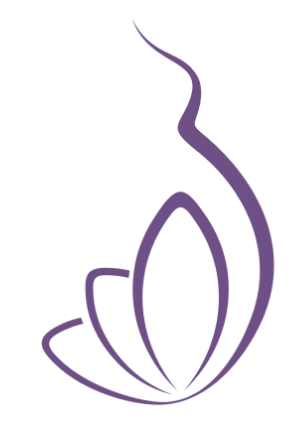 info@thelotusmethod.com
(415) 966-2989