Keeping it personal, from the comfort
of your home (wherever that might be)
The Lotus Method,
Only Virtual
Creating virtual offerings has allowed us to help and train
women across the world who are looking for a better pre/
postnatal experience. It's our same signature 1-on-1 personal
training with a pre/post natal expert, and done in the comfort
of your own home. We are bringing you all the benefits with a
little more possibilities. We can't wait to see you.
It's the combination of our pre/post natal expertise, our 1-on-1 training, and
our proven methodology, that makes The Lotus Method so transformational.
And now, you can take this journey from anywhere in the world.
Core Health
|

Functional Movement

|

Postural Alignment


|

Integrative Breathwork


|

Pelvic Health
And More…
Get a feel for the virtual experience
Invest in Feeling Like Your Best
Our Virtual Personal Training Membership Options all include 4 complimentary
small group live sessions per month plus unlimited on-demand classes.
(receive 15% off when you purchase 3 months upfront - prices below reflect upfront discount)
Choose the best MONTHLY plan for you:
1x per week 25 min session
4 classes per month
1x per week 40 min session
4 classes per month
2x per week 40 min sessions
4 classes per month
What To Expect In Your First Session
What To Expect In Your First Session
Let's talk about the technical stuff
Connect with your pre/postnatal expert
Discuss pregnant and postpartum concerns and
address aches, pains, desires, and goals
Dive into breath work that integrates your pelvic
floor and core
Create and experience a customized workout to
both strengthen and heal your body
Commit to feeling like the best version of you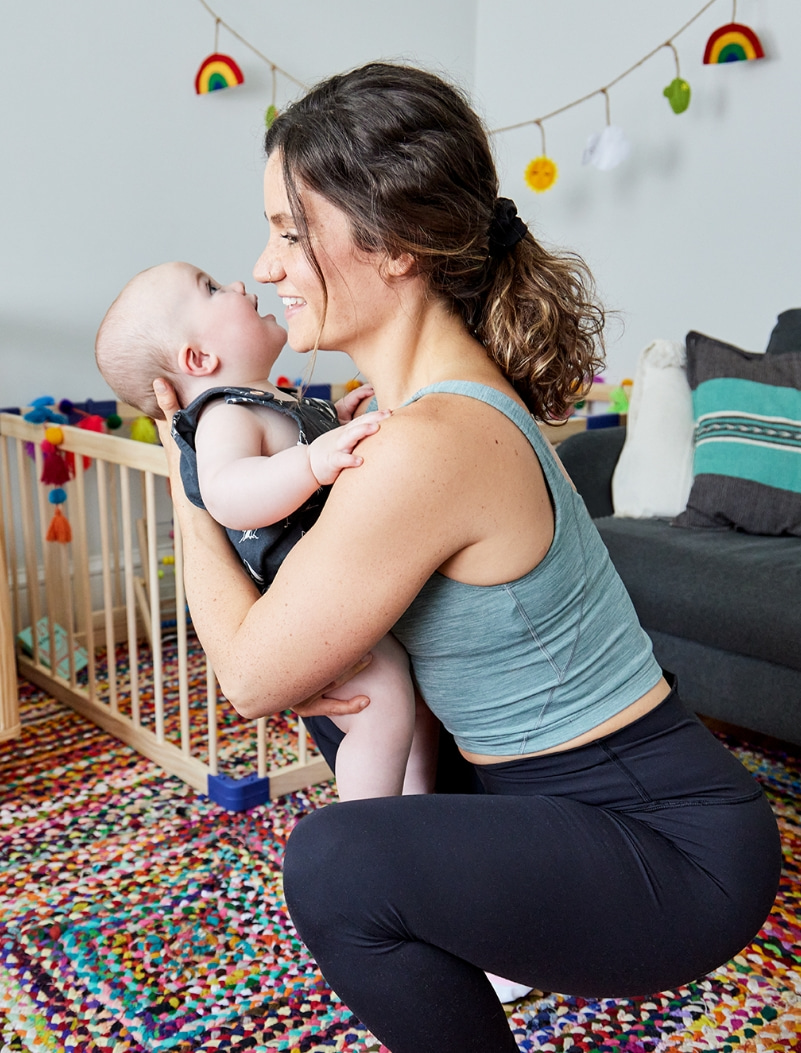 Frequently asked questions
Good things come to those who
sign up… for our mailing list.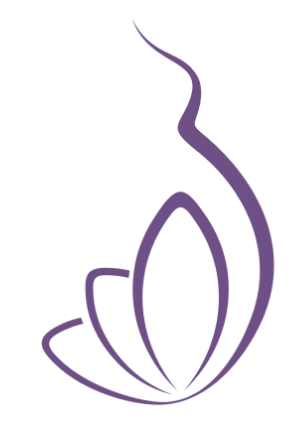 info@thelotusmethod.com
(415) 966-2989